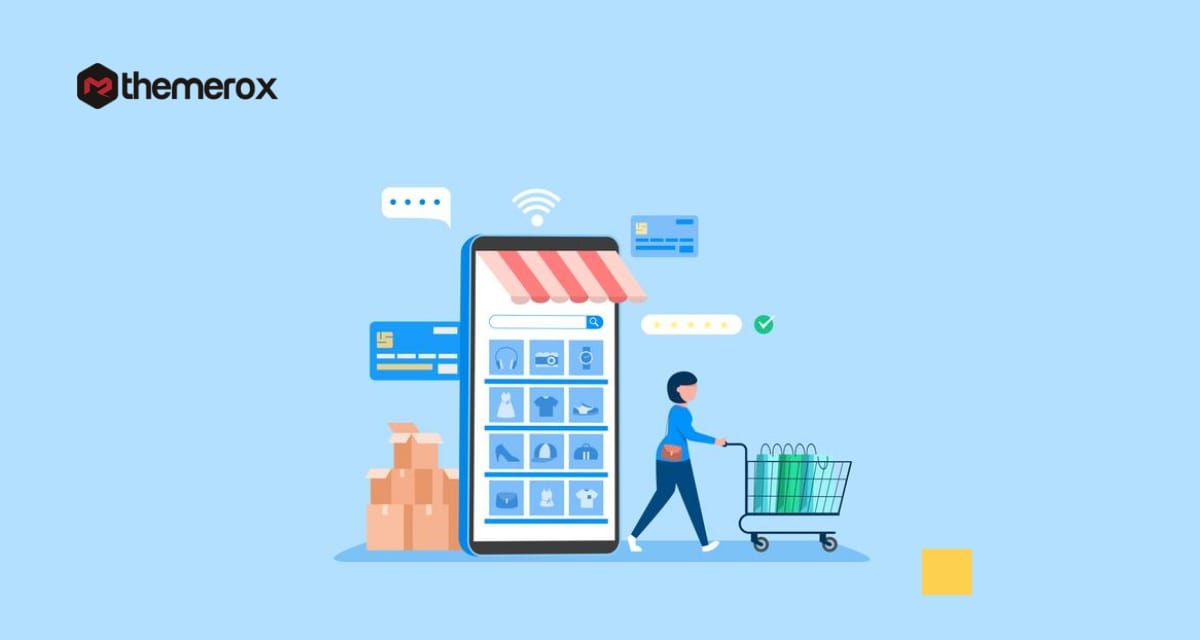 Do you want to know the best WooCommerce CRM for your WordPress store?
CRM stands for Customer Relationship Management software which helps you to manage customers, improve relationships with the customers, increase audience engagement, and create a better experience with the customers. CRMs can perform for all types of business. How large or small your business is there are enough CRMs available for small businesses as well as businesses to handle millions of contracts and customers.
Here in this article, we are going to discuss some of the best WooCommerce CRMs for your WordPress online store.
Why are WooCommerce CRMs important?
Using CRMs in your online store will offer you so many things like-
Manage customer data

Individual marketing message

Promotion and campaign

Improve business decision

Improve audience engagement

Contact with the customers

Lead management

Maintain customer order

Provide customer support

Tag transaction
You need to sync between your WooCommerce plugin and the CRMs tool to work properly. CRMs tool will do everything for you.  It will manage your customers for your online store. You can easily manage customer behavior and sales data and using this data you can create promotions targeting specific customers which can increase your sales.
This also helps to make good relationships with the customers and if the customers are happy they will return back to your store again and again. A good CRMs tool must have the following features-
Automation

Syncing with WooCommerce

Tracking

Promotion and campaign management
So you can easily understand the importance of CRMs for your online store. Let's see some best CRMs and their pros and cons.
Best WooCommerce CRMs for WordPress store
JetPack CRM

JetPack CRM is free to use. You can download the CRM from their official website address. It offers so many features for the online store owner to manage the customers in a frequent way. The basic features of the CRMs are free but there is some add-on you need to purchase.  But without spending money you can make your relationship better with this CRM tool.
JetPack CRM is very simple to use and flexible. You can import your previous customer data using its CSV importer features. Besides this CRM also has the B2B mode, you can enable it from the settings option.
HubSpot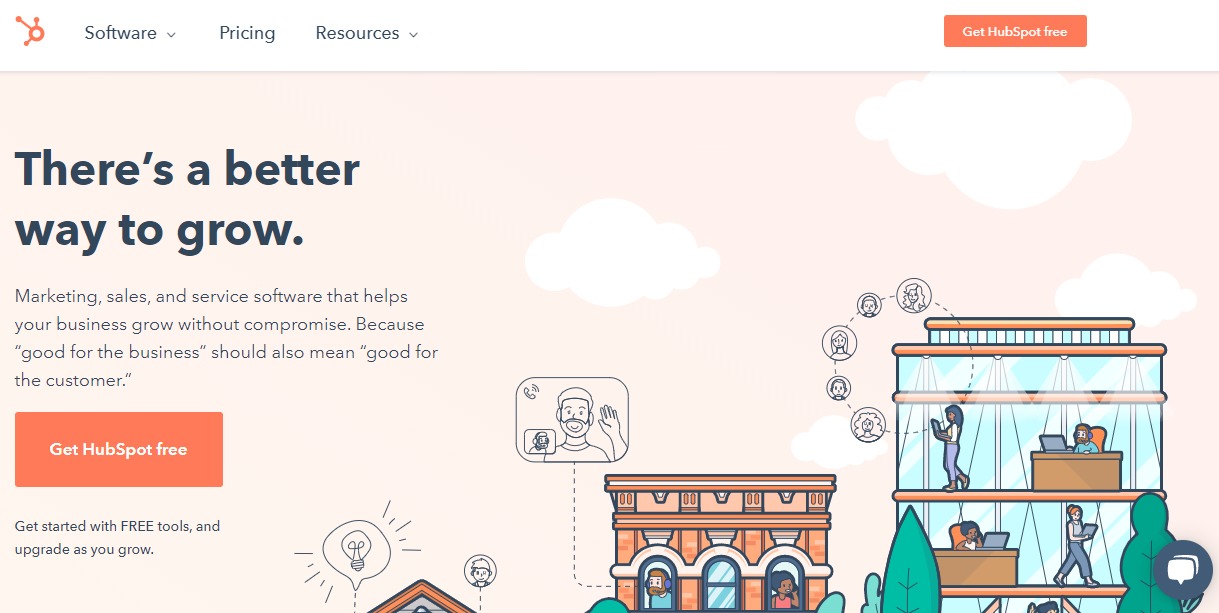 HubSpot is another free CRM that offers you all the tools and integration for your online store. With HubSpot, you can sell your products, create promotion campaigns, create marketing strategies, manage content and manage overall customer satisfaction and support.
After syncing HubSpot with WooCommerce you can easily manage orders and clients using the CRM. You don't need to manually enter your data, all the processes will be done automatically.
HubSpot offers you many ad management tools that support Facebook, Google, Instagram. With the add management tools, you can easily promote your business.
Main Features:
Customer tracking

Customer engagement

Contact segmenting

Email template

Add management

Detailed report
Metrilo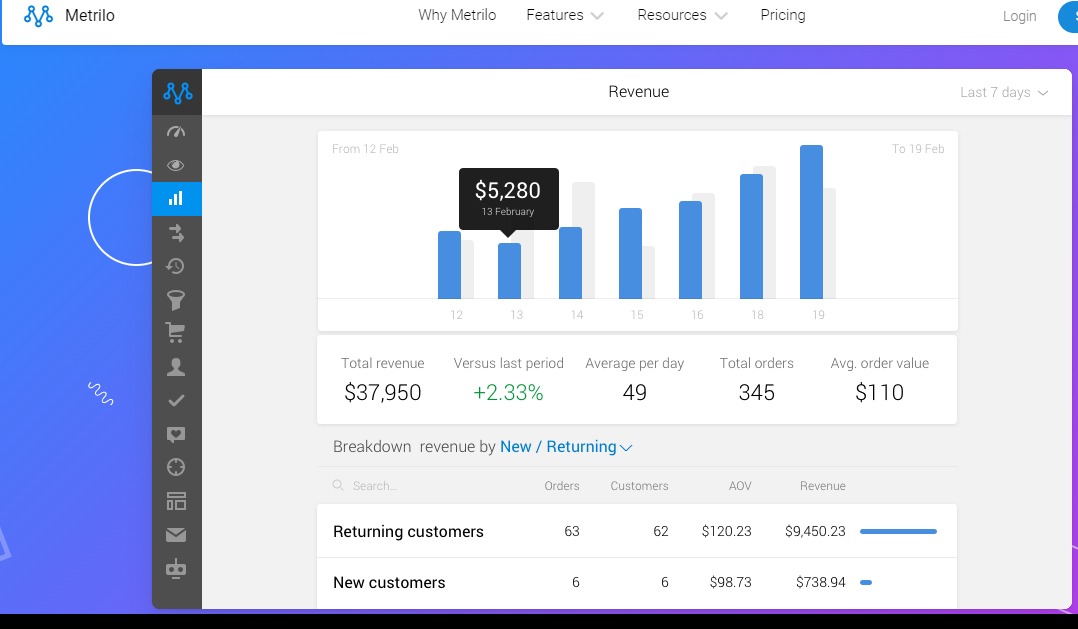 Metrilo is a powerful CRM tool specially made for WooCommerce. It will run your WooCommerce analytics very smoothly and easily you can control all the things.  It doesn't require any integration to manage your online store.
Metrilo will monitor your online store in real-time so you will have a report of what's going on in your store.
It also generates revenue breakdown, performance data, marketing reports, and others analysis reports to grow your business. Metrilo customer database will give you the opportunity to explore and understand customers' behavior. Exploring customer's behavior will help you to create your marketing campaign perfectly.
Its email functionality enables you to create relevant and targeted email campaigns. Using all the features you can grow your brands with organic traffic.
Main Features:
Customer manage

Real-time report

Conversion rates by devices

Customer database and

profile

Customer segment

Campaign and marketing

Data analysis
Drip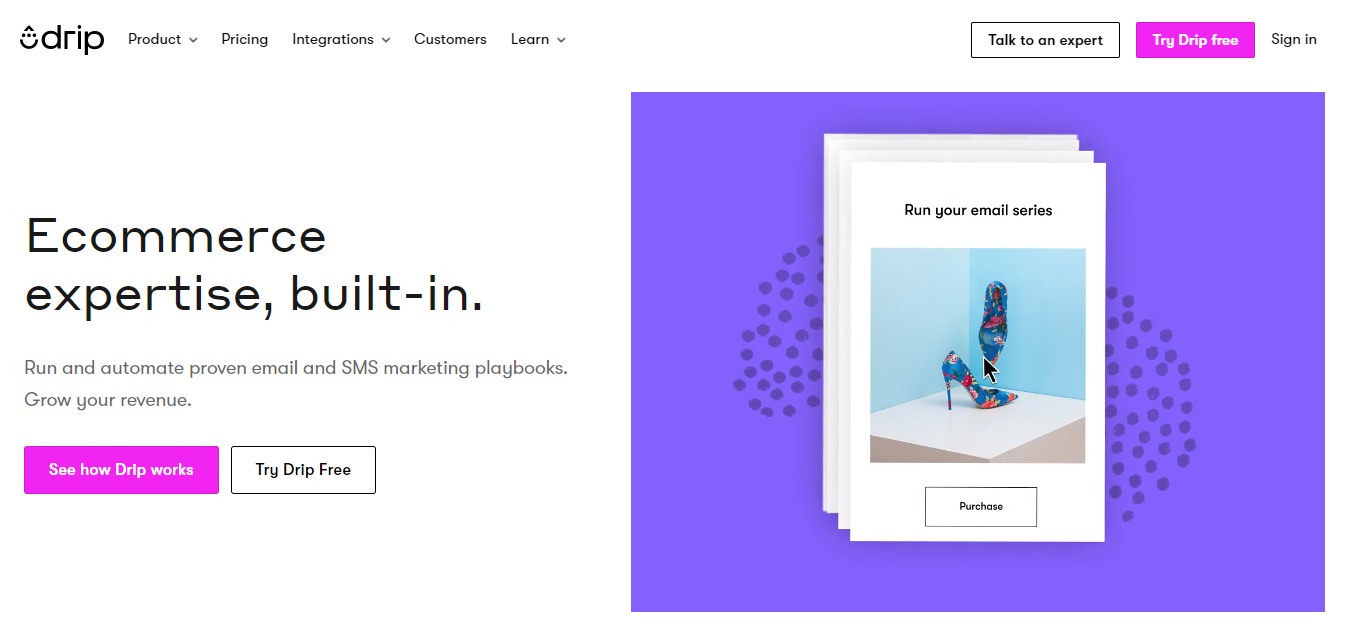 Drip comes with powerful WooCommerce integration. It offers marketing automation which helps you to increase your sales. Although it has many powerful features but very easy to use and flexible. It will make your email marketing super easy with its drag-and-drop email templates. 
The automated workflow will make your task more easies and you have more control to manage your sales and customers. It provides you proper documentation to manage your shop and they are very good at customer support. Drip can work properly with –
Shopify
Magento
WooCommerce
Custom store
Main Features:
User tracking
Generate reports
Customer relationship
Conversions tracking
Data analysis
Pipedrive
Pipedrive CRM is focused on selling products. It also tracks communication with your customers and generates reports on customer behavior. Pipedrive is very easy to use and you can sync and implement it with your website in just a few minutes.
Pipedrive will help you in your activities. It will schedule calls, emails, and others activities for you. It also generates reports and analysis data, detailed activity logs, and integration.
Main Features:
Manage leads and deals
Track communications
Automated
Insights and reports
Secure
Mobile app and integration
Wrapping up
While running an online shop you need to manage all the things smartly and professionally. You need to handle your customs as well as make promotions for your products.  With the proper customer behavior, you will be able to create a perfect marketing plan which can help you grow your business.
CRMs tool comes with all these features. You just need to choose the best ones based on your business sizes and focused.