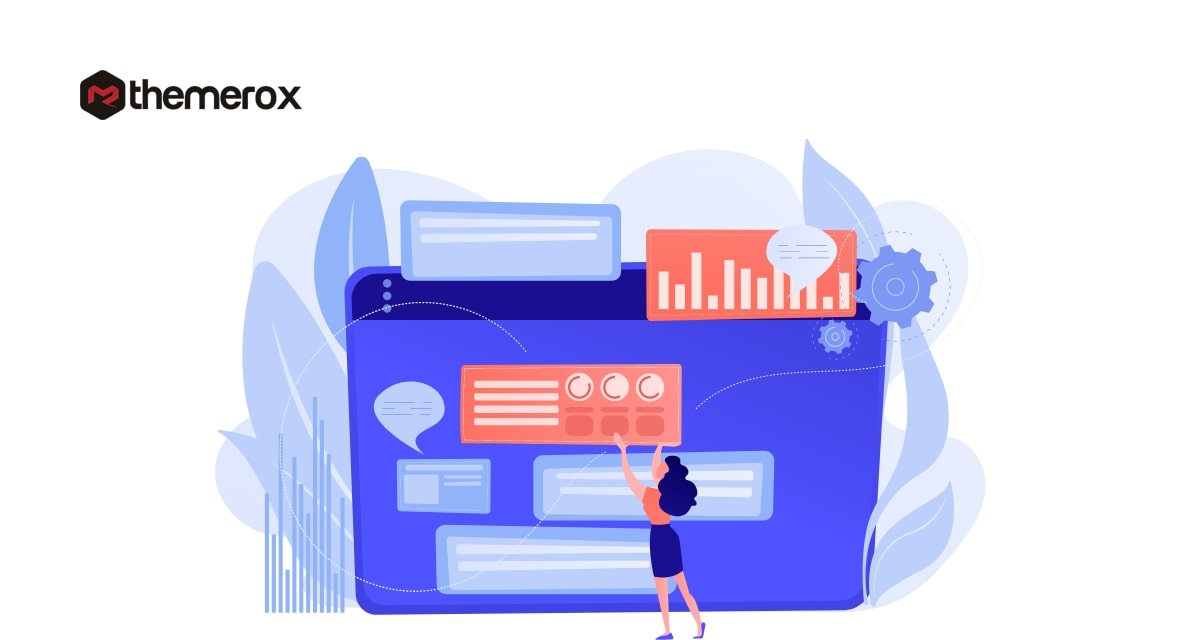 Are you looking for the WordPress customization you need for your website? Here in this article, we will guide you to what changes you should make for your WordPress customization.
You can upgrade your website, and add additional features, and functionalities through WordPress customization. WordPress customization offers whatever you need on your website. There are different criteria for WordPress customization. You can customize your WordPress themes and plugin, you can customize your website design, and much more.
WordPress is a powerful tool that can offer easy customization options, but also you can wreck your website with the wrong changes. So you need to think properly before doing any WordPress customization.
Do you really need WordPress customization?
When you want to change or update something on your website you need to think about the consequences of the changes. You can change your theme and it will change the appearance of your website. Changing a theme can change the features and functionalities of your website. There are many paid and free WordPress themes available that offer many customization features. But if you want to add more customization you need to do it carefully.
Customizing theme via the customizer
The theme customizer is a powerful feature to offer customization. Everyone wants to use the WordPress theme for its simplicity and ease of use. But sometimes there are some limitations to customizing WordPress themes. Using the theme customizer option you can add custom code to your theme. Custom code can add additional features and functionalities to your website. It allows you to add your own code to the user-created template files, giving you the ability to customize your site beyond what you can do via the built-in WordPress admin.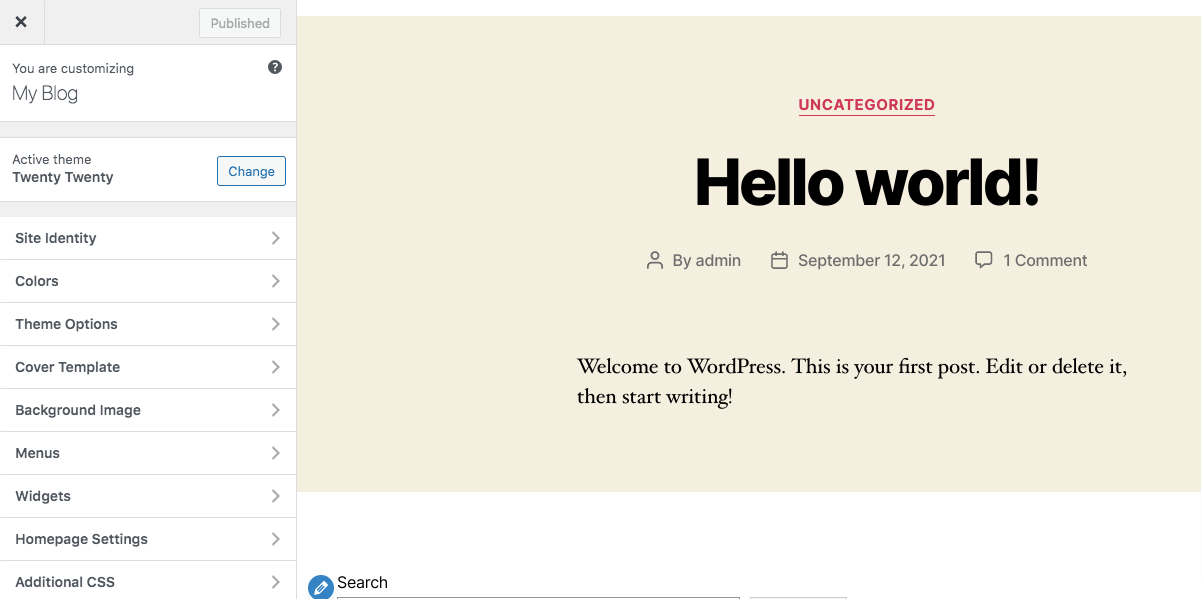 Customize theme using WordPress admin dashboard
Another great way to customize your WordPress theme is to use the WordPress admin dashboard features. WordPress admin dashboard offers you many custom menus to edit your website appearance. Using the admin interface you can view and edit each page and section of your website. It enables you to access every admin screen and function file of your website.
Also, you can do different troubleshooting using the admin area when you face any errors. Admin dashboard has too many things to do, but many users use it for some basic tasks.
Theme editor
Theme editor is another great tool to edit your theme but you need to be very conscious when using it. It can be easily used incorrectly which can break your website. If you don't know about the theme editor properly then you can easily delete an important part of your website like the menu, navbar, sidebar, and others. Installing and customizing a WordPress theme is a long process so you need to do it properly.

Wrapping Up
Following the process, you will be able to customize your WordPress website. You can see our other articles to learn WordPress vs Shopify: Which platform is better for eCommerce?
Things to know before getting a PSD to WordPress conversion service
Benefits of a PSD to WordPress conversion
We hope this article will help you. If you like this article please like our Facebook Page to stay connected.