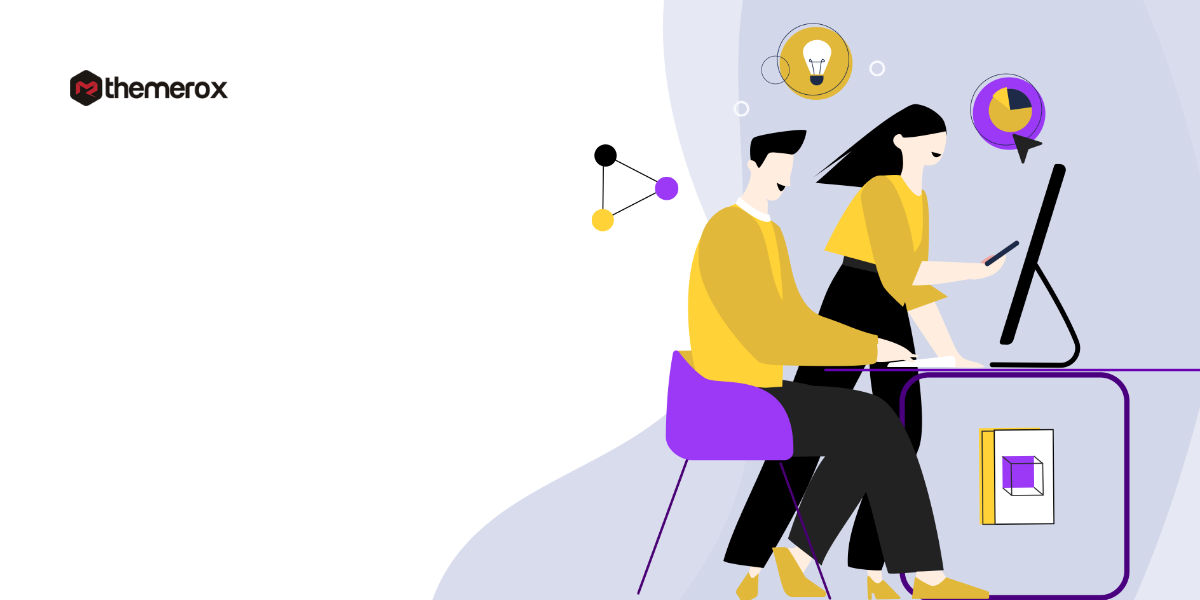 Are you looking for the best PSD to WordPress services but don't know where to start? Don't worry, we are here to help you by explaining what PSd to WordPress services are, what you need before started and what you get from a PSD to WordPress services.
This article is all about PSD to WordPress services and you will have an idea about what you exactly requires and what you get. So, let's start.
What is PSD to WordPress Service?
PSD
PSD is the short form of PhotoShop Design. Photoshop is the most popular tools for designers and mos of the website are designed using Photoshop. Designers can make the design of your website using Photoshop and that Photoshop file of your website is called the PSD.
A PSD to WordPress services means to convert a PSD file into WordPress. It converts the PSD design of your website into a fully functioned and featured WordPress theme. It converts a design into WordPress theme with all the features and functionalities it has.
Why you need a PSD to WordPress services
If you want a website for your business or personal use you can create it in different ways.You have a lots of available. First you need to choose the platform. WordPress is the mostly used CMS and 32% of entire website available online  are using WordPress. So you can imagine the popularity of WordPress.
Everyday almost 50k+ WordPress website are coming online. So you need to make your website unique and professional to compete with others. You can make your WordPress in many ways like you can build it with scratch or you can use nay WordPress theme based on your purposes.
If you choose a theme it will not properly describe your business on the other hand if you want to make it yourself you need to have a proper codding knowledge and time. You need to give so much effort to make your website alone. It seems to be a very hard task and most of the people are not able to do this.
So, the possible solution for your problem is to hire services by whom you can make your website and here you need the PSD to WordPress conversion.
To make your website you need to have a design of your website. You can hire someone to make the design based on your business and your requirements. When your design is complete then the PSD to WordPress services you hire turns the design into live action. The will make you r design as a working Working WordPress theme where you can implement all the features and functionalities you have.
What you get from the service
When you hire someone to convert your PSD file into WordPress website you need to provide the design file as well as you have to describe the features, functionalities and your requirements. Besides if you want any additional services you should also mention that before hiring the services. Based on your business you can have your own requirements like-
Website should be SEO optimized
Translation ready
Mobile friendly
Clean code
Fast performance
Using popular framework or page builder
These are some of the common requirements for a conversion project. You can add any requirement you want. You will get the full working WordPress theme file of your website which is ready to install at the end of the services.
What you don't get
Actually these things is vary from different service company. But for normal PSD to WordPress services doesn't includes the following-
Domain name and hosting
Installing WordPress and the theme – you can check this for this
Plugins installation
Content update
These services are not including for the conversion services  but if you add these requirement before hiring a team they can do it for you. It depend on the service provider.
Hope this article will give you a proper understanding about PSD to WordPress services You can check our services too. We are specialised WordPress Elite theme development team who are providing custom WordPress site / theme making service for those who really need pixel perfect PSD to WordPress conversion.