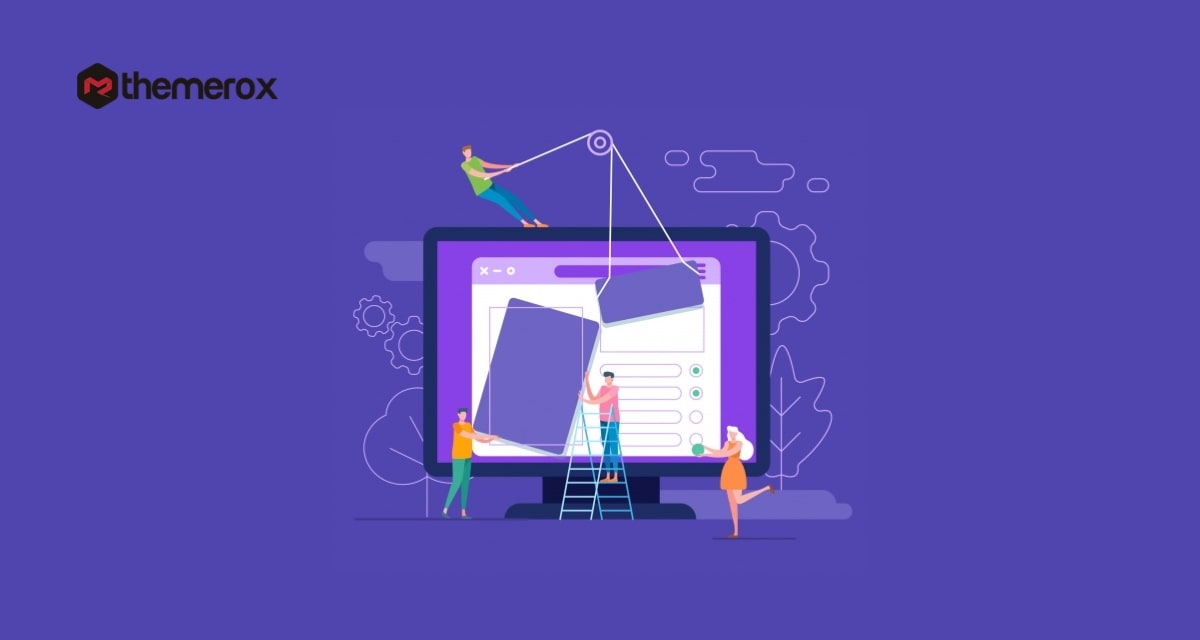 Do you want to know which conversion is better PSD to WordPress or Figma to WordPress?
At present time websites are a must for any kind of business. Whatever your business is, a website can help you to reach more people and grow your business. If you don't have a website you will be missing a lot of business opportunities.
If you don't have a website it's high time to make your business website. You might be thinking of hiring a web agency to create your website but don't know how to proceed. Here you can make a custom-designed website or you can choose PSD to WordPress or Figma to WordPress conversion.
This might confuse you on which service you should go for PSD to WordPress or Figma to WordPress conversion. So here in this article, we are going to discuss which conversion is better and why.
What is PSD?
PSD is the short form of PhotoShop Design. Photoshop is the most popular tool for designers and most of the websites are designed using Photoshop. Designers can make the design of your website using Photoshop and that Photoshop file of your website is called the PSD.
PSD to WordPress Conversion
A PSD to WordPress conversion means converting a PSD file into WordPress. It converts the PSD design of your website into a fully functional and featured WordPress theme. It converts a design into a WordPress theme with all the features and functionalities it has.
What is Figma?
Figma is a very powerful cloud-based design tool to allows teammates to work together. It is one of the first interface design tools with awesome features and functionalities.
Figma to WordPress Conversion
Figma to WordPress conversion is another process to create a full-functioning WordPress website based on a Figma design. You have a full website design in Figma just like PSD and the developer will create your website according to that design.
Figma is different from PSD as it offers you collaboration features. Yo9u can work with your teammates and share your work with them. Another difference between Figma and Photoshop is that Figma is totally instead you have to buy a license to use PhotoShop.
PSD to WordPress or Figma to WordPress
The main advantage of PSD to WordPress is the flexibility offered by PhotoShop software. While converting the PSD design into the real website you can place as many PSD files on any number of web pages. PhotoShop gives you a lot of tools to work with which can make your workflow better and faster. PhotoShop has tools like custom elements, plugins, and a lot more. 
On the other hand, Figma will also offer you some unique features that Photoshop doesn't have like collaboration. So which platform you choose depends on your purposes. You must think about software that is related to your business.
If you want to work with your teammates and make beautiful designs without spending money, then you should go for Figma. 
If you are working alone and need advanced functionalities and are willing to spend money on the tools then PhotoShop is best for you.
If you are not familiar with all of these and confused about which to choose then you should go for the professional to handle everything.
Wrapping up
Actually, it doesn't matter what software you are using to make your design. WordPress functionalities are not dependent on the design tools. However developing a website needs pixel-perfect conversion. So Photoshop offers more flexibility for the developers.