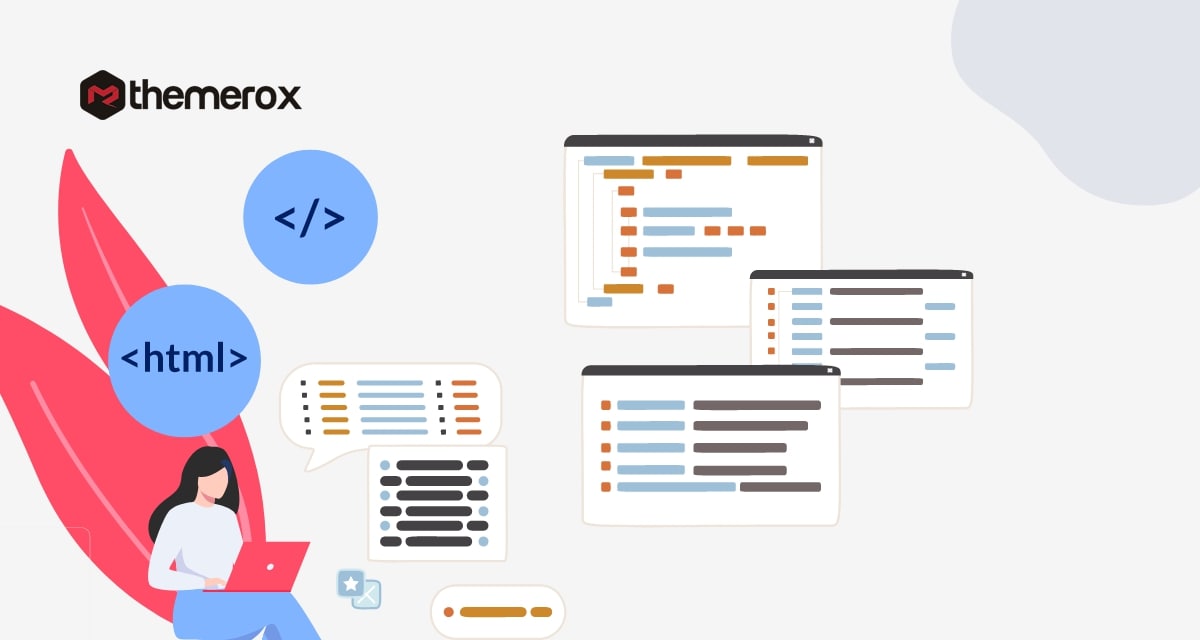 PSD to HTML is an easy and quick way to convert a PSD into a fully functional website. In a PSD to HTML conversion, you can create a pixel-perfect website for yourself. If you are good at HTML then you will get a pixel-perfect website as you do everything manually, you don't need any CMS or other platform to create your website.
What is PSD to HTML conversion?
PSD to HTML is a common method to convert a PSD design to an HTML file. In this process, both designers and developers can work together to create a highly functioned and customized website. In this process creating a website is easier as you do everything from scratch. If you want you can still use any frameworks during the process. Choosing the perfect framework can speed up your workflow.
Things you need to know about PSD to HTML conversion
There are many advantages of creating a website following the PSD to HTML process.  Using photoshop you can create a great visual representation of your website. So you can understand what things you need to place before creating your website. You can view a perfect preview of your website through your design.
Manual code
If you are good at coding then manual code is far better than an automated one. There are many tools and software available nowadays that offer you to create a website without coding. You can use their drag and drop features to convert a design into a website. These tools and software can create your website but they are not able to provide you with a pixel-perfect website. Automated codes are not fully pixel-perfect. On the other hand in PSD to HTML conversion, everything is coded manually to maintain the pixel perfectness of your website.
Image optimization for fast loading
Website load speed is one of the key factors to get success. If your website is slow you will lose most of your users at the first glimpse. It will create a negative impression about your website and they will never come back. No one wants to spend their time on a slow-loading website.
On the other hand, a slow website has a very negative impact on the search engine too. It will lower your search engine ranking. Images are very important for your website but it also takes more spaces that can slow down your website. But in this process, you can easily optimize the images without losing the quality. So you need to make sure that you can properly optimize your images to get fast performance.
W3C validation
W3C stands for World Wide Web Consortium. After creating your website you need to check your website with W3C validation. It will show you the live status of your code. It will also show the code standard and error of your website. If you find any error you need to solve it properly. 
Use SEO semantic HTML tag
When you are creating your website you need to follow the SEO semantic HTML tag which helps your website to get noticeable on the search results. SEO is a very important thing as you have great services but no one is able to find you then everything is in vain. But with a proper SEO tag, your website can get more visibility on search results. 
Wrapping Up
We hope this article will provide you with an understanding of the PSD to HTML process. You can see our other articles to learn  Custom website Vs pre-built themes: Which is better for WordPress projects
WordPress vs Magento: Which Platform is Better for eCommerce?
Things to know before getting a PSD to WordPress conversion service
 If you like this article please like our Facebook Page to stay connected.