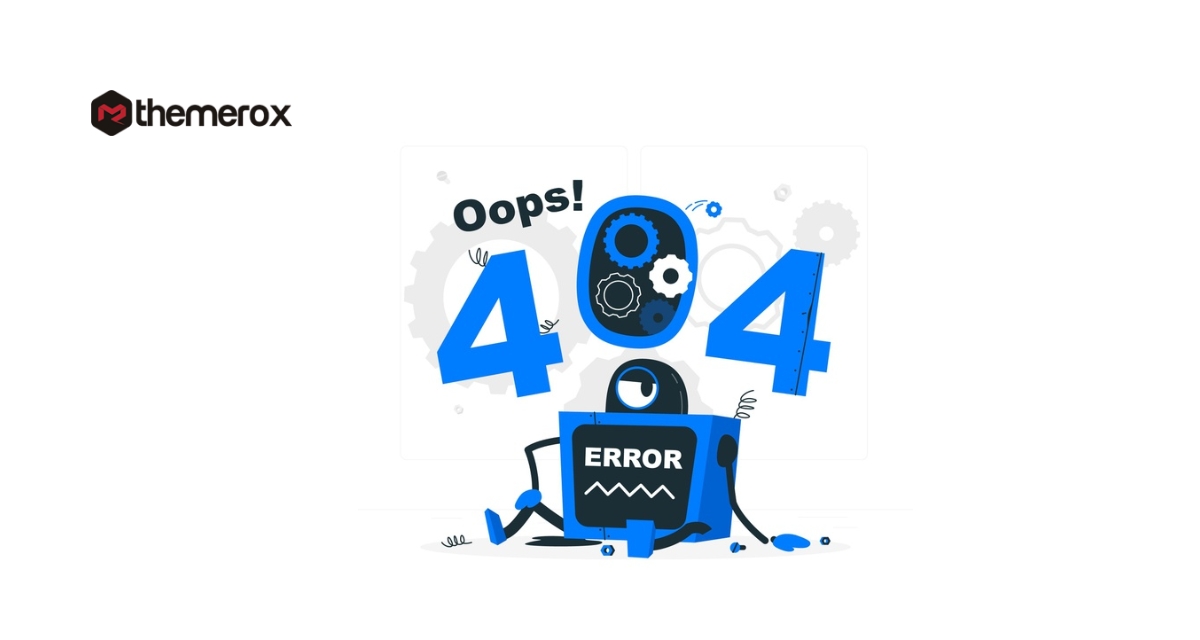 Are You trying to track 404 error pages and want to redirect them to your WordPress website but don't know how to deal with them? Don't worry here in this article we are going to show you that.
It is very difficult to change your website location from one to another, especially about the links. If you don't know what to do with your old links then it will be a huge problem for your website. When your users try to access your website with an old url then they will get the error message so you lost your customers.
So it's very important to redirect your old url to the new one so that you don't miss any users.  Here you don't need any coding knowledge to track your 404 pages or redirect them into your new link.
There are lots of plugins available to do the job for you. If you want to create a 404 page for your website and want to know the importance of a custom 404 page then you can check this article.
Track 404 error pages and redirect them
Here in this article we are going to use the Redirection plugin for our tutorial.This plugin will help you to redirect 301 redirection and also track your 404 pages. Install and activate the plugin and from your WordPress dashboard go to Tools > Redirection

From this page you can set up your link.  From the source field you need to add the url you want to redirect from and then set the parameter. There are three types of parameter available-
Exact match in any order

Ignore all parameter

Ignore and pass parameter to the target

After selecting the parameter add your targeted url where you want to redirect the old url and then select the group. From the title option you can add the title.

The match menu has many options. You can select your desired one from the match option dropdown menu.
After selecting everything don't forget to click on the add redirect button. Now go to your website and test if it works or not.
This plugins also offers you to track your  404 pages as well as broken links. Go to Tools > Redirection.  Go to the 404 tab from the top and from here you can track all of your broken links.

Here you can view all the lists and you can redirect them to your new location. Sometimes many users could mention your old url anywhere online so you can change the location of that old url just adding a redirect link to it.
You can also redirect your modified post using this plugin. The plugin is able to set an automatic redirect for your modified post. It is a great advantage for this plugin.
We hope this article will help you to redirect your old url to the new ones and track your broken link and 404 pages. If you like this article please like our Facebook page to stay connected.