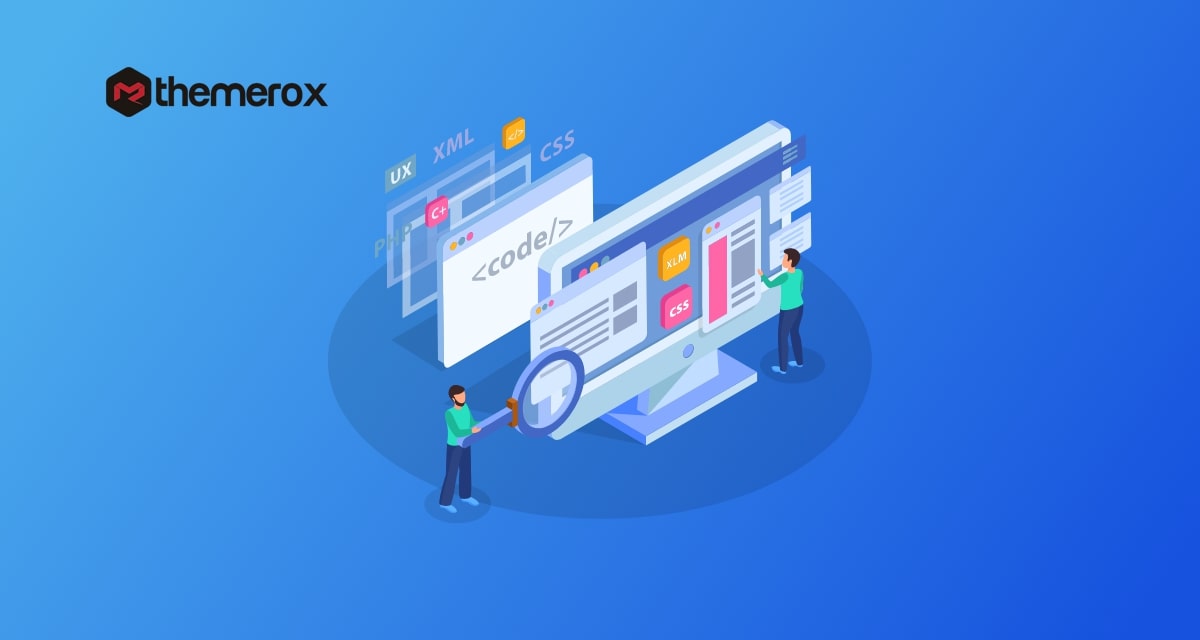 Looking for ways that bad Web Design can Kill your conversions? Here in this article, we will discuss the bad web design practices.
Having a great website for a business is an advantage and every website has a specific goal to achieve. Whatever your goal is you need to get more traffic to increase conversion. Without a good conversion, you won't be able to achieve your goal. A good website design can easily attract an audience and increase your conversion rate.
But if you are losing your sales and traffic then you need to think about your website properly. design is playing a very crucial part in this scenario. There are many ways bad website design can harm your conversion rate. You need to fix them but before fixing them you need to understand what it is.
Your product or services are very important but if you are not able to present your services in a good way the users won't attract. A poor website design can be an obstacle to your quality services or products. If the users are not interested in staying on your website then how could you present your products.
So let's see what are the ways bad web design can kill your conversion to your website.
5 Ways bad Web Design can Kill your conversions
Bad color choices
Color is a very important element for any website. A perfect choice of color can make your website look stunning and professional.  If your website content and other text are not easily visible or hard to read then your users most probably leave your website.
If your content is not engaging and looking attractive users are not interested to spend their time on it. So you need to make your website content clear, organized, and focused. You need to also make proper color combinations. Do not use too many colors on a web page. Try to follow the present color trends to cope with others.
Bad user interface and usability
The user interface is another important thing. You need to present all the information in a way that you can easily navigate from one section to another. Besides you need to have a blog section of your website where you need to publish the technical aspect of services or products to increase usability.
Most of your customers who want to buy or services are potential and have proper knowledge about your services. So make sure they can navigate your website easily and find the content easy and helpful.
Use common images
Images can make your website look different from others. Using images you can increase your website looks as well as display information about your services in a professional way. But using bad images or common images can make a negative impression on your website.
Your website images need to be meaningful, qualities, and unique. Do not use images from other websites or sources without proper copyright. All the images used in your website should have a purpose to serve.
Unreadable text
Text is very important to make users engaged in any content. If you use any text style that is very hard to read then you may lose a huge number of users. Some website owners use fancy fonts to display content. If the people do not read the content properly then they won't take any action.
Fancy font style may look attractive but very difficult to read so never use this type of font that is not readable. Use good font style with professional font size and line-height.
Bad call to action
A call to action should be a key element for any website. If you do not ask for any action to do your users won't take action by themself. With a call to action, you can set what you want your user to do with your website. If you are not applying a proper call to action button then you may lose the opportunities to make your users into your potential customers.
Wrapping Up
These are the common ways bad web design can kill your conversion. You can see our other articles to learn about Problems developers face while PSD to WordPress conversion
Easy steps to convert a PSD to a WordPress theme
Advantages of PSD to WordPress conversion in your business
We hope this article will help you. If you like this article please like our Facebook Page to stay connected.