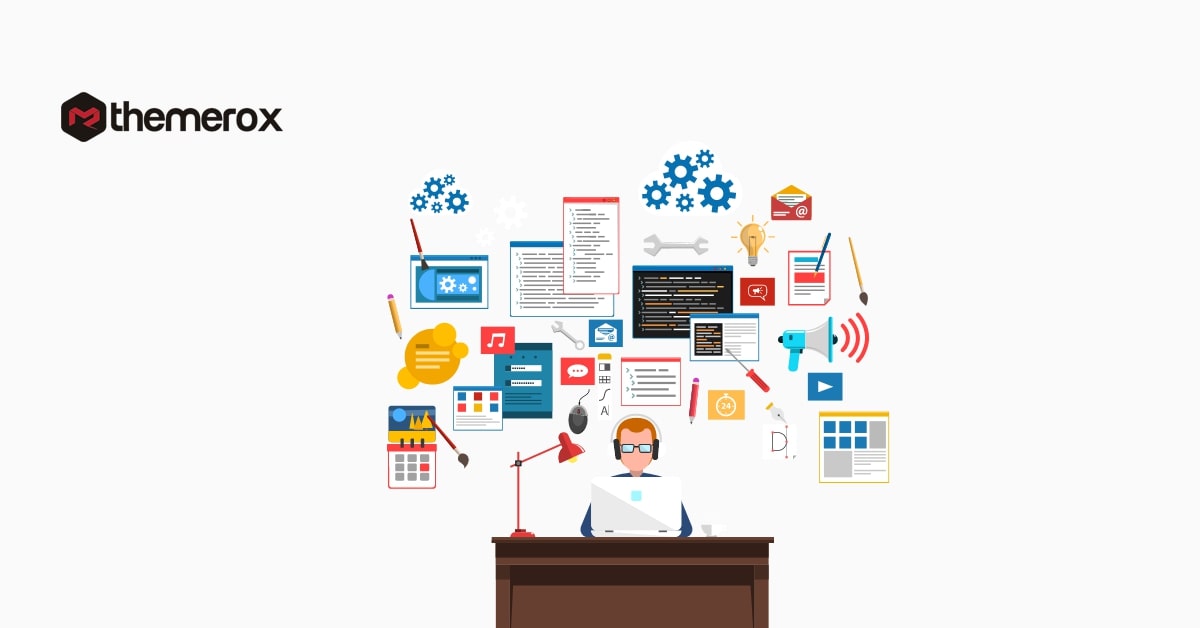 Are you creating a PSD to WordPress website and facing some problems? Here in this article, we will discuss the problem developers face while PSD to WordPress conversion and how to solve the problem.
WordPress is becoming popular day by day and every day almost thousands of new websites are launching with this CMS. WordPress offers so many features and functionalities that cover all the things you need to run your website properly. PSD to WordPress conversion is the process to create a WordPress website with a PSD design.
If you are new to PSD to WordPress conversion then you can face many problems in this process. So this article will cover up the most common problem developers face while PSD to WordPress conversion.
Problems developers face while PSD to WordPress conversion
Need advance coding skill
If you want to create a full-functioned website with a pixel-perfect design then you need to have a piece of proper coding knowledge. Without proper coding experience, you will not be able to finish your website. There are too many automated tools and page builders available but with these tools, you will not have the professional touch in your website. If you create your website with manual coding then you can implement the exact design your PSD design has.
SEO friendly 
Another common problem developers face while creating a WordPress website is maintaining the Search Engine Optimized coding standard. You need to create your website in a way that it can be fully compatible with all the search engines. If your WordPress website is not search engine friendly then it will be very difficult to find you on the internet.
Without a proper online presence, your website doesn't have any importance so make sure to create your website with proper SEO standards.
Inappropriate site navigation
Site navigation helps your user to move from one place to another page easily. It is important to make good navigation while making your website. If you are not aware of the site navigation and make poor navigation then your users may be confused to navigate your website. It will create a very bad impression and users will abandon your website sooner or later.
Use improper image size
Image is a very important part of any website. Using images you can display available information about your business and services. Images also make your website appearance better. Developers use images to increase the beauty of the website. But you need to make sure that you use the proper image format and in the proper size.
Inaccurate use of inline CSS
If you are creating similar pages then you need to use the inline CSS properly. In this case, most of the developers use inline CSS everywhere but it's not the proper way. You need to create a separate CSS file and link it to your PHP file.
Wrapping up
We hope this article will help you to understand the problem developers face while PSD to WordPress conversion. You can see our other articles to learn Easy steps to convert a PSD to WordPress theme
Advantages of PSD to WordPress conversion in your business
How to design your website with a WordPress theme
If you like this article please like our Facebook Page to stay connected.