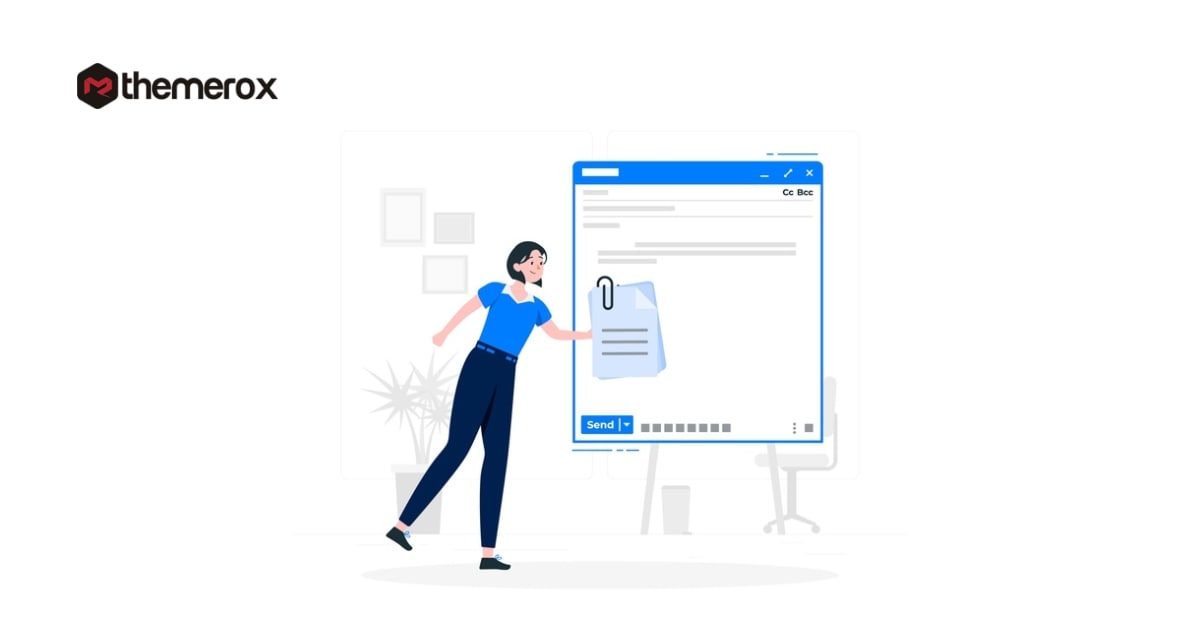 Looking for a way to require an Email address to download file in WordPress?
Many websites offer a free download option for different files. You don't need to add any information to download files from that website. But you can use these options to attract people to sign up for your website. If you add email requirements filed before downloading any file, your users easily provide you the information to get the file.
So here in this article, we will show you how to require an email address to download a file in WordPress
Require an Email Address to Download a File in WordPress
Email is the first medium to communicate with customers. If you can collect your potential customer's email list then you can easily grow your business. The email list will help you to get real customers. For this reason, many business organizations collect email.
On your website, you can offer users to download different resources providing their email addresses. If they are not purchasing anything but you if you have the list then it is easy for you to convert that subscriber into your customers.
There are a few plugins offering the required email address features to download a file in WordPress. Here in our tutorial, we are using the WPForms plugin to enable the features.
This plugin offers you to create and display lead capture forms anywhere on your website. You can add a subscription form before downloading any file from your website.
First, install and activate the plugin and then go to WPForms > Add new to create a form.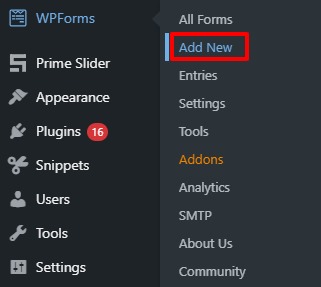 WPForm many form templates to create a form so here you can select a Newsletter Signup form template and edit the content.

Just click on the newsletter signup templates and it will open up the form edit page.
From here you can click the field which you want to edit. WPForms has so many editing features for you. As you make the form for the download file so you can edit the submit button text and set it as Download.

When you are done with editing click on the Save button to save the form.
Now click on the Marketing tab if you have any email service provider. From here you can connect your email service provider to WPFoprms. If you don't have an email service provider who wants to manually handle everything then you can skip this step.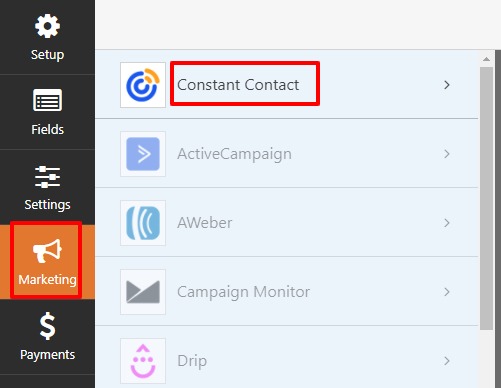 Now move on to the settings tab and click on the Confirmation option. Now from the confirmation type dropdown menu, you can select what to do when a user submits the form. Here you can show a message with a download link of the file or you can add the download page. You can also add the redirect URL to download the file.

Adding the signup form on the website
Your form is created now you need to add the form to your download page. You can use shortcodes to add the form anywhere on your website.
Go to WPForms > All Forms to see all of your created forms with shortcodes. Copy the shortcode of the form you just created and then open up a page or post where you want to add it.
Open up the page and click on the "+" icon to add a block and search for Shortcodes.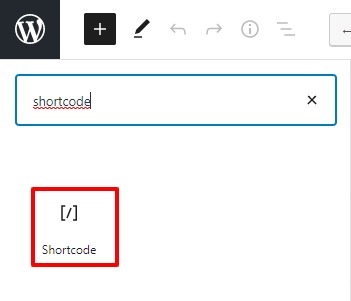 Now paste the shortcode of your form and the form will be added here.
There is also another way to add WPForms click on the plus icon and search for the WPForms block and add it to the page. It will add a WPForms widget and from there you can select the form you want to add

Update or publish the page and now based on your setting user need to submit the form before downloading any file from your website.
Wrapping up
We hope this article will help you to require an Email address to download a file in WordPress. You can see our other articles to learn How to Hide a Mobile Menu in WordPress
How to Fix Too Many Redirects Error in WordPress
If you like this article please like our Facebook Page to stay connected.