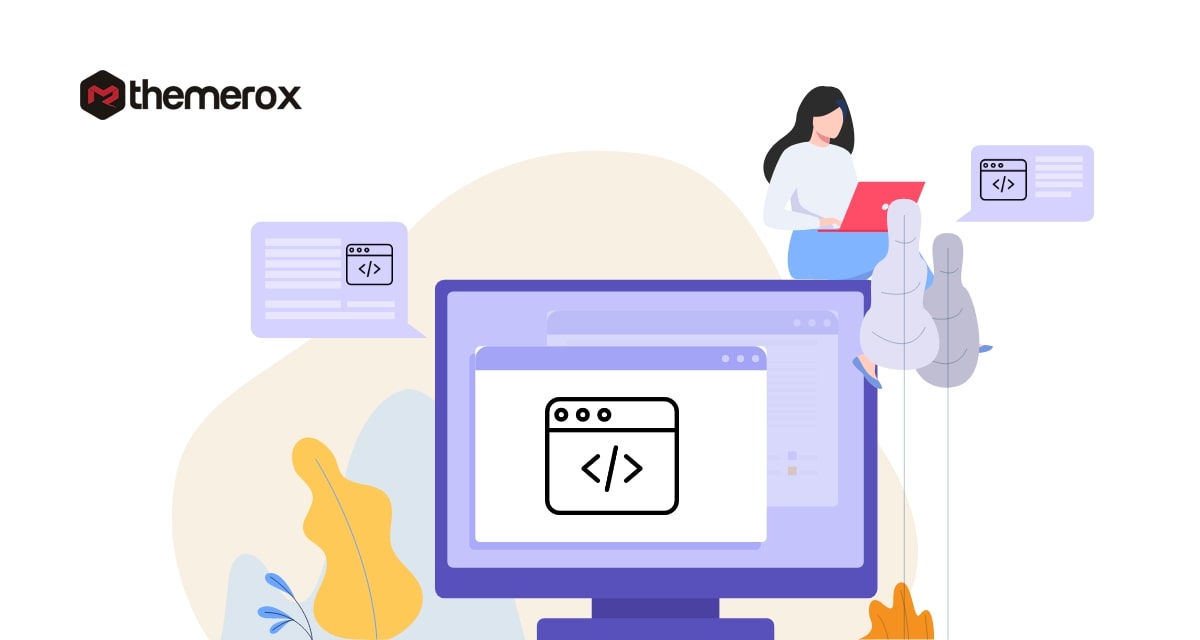 Are you looking for the important factors that affect the cost in a PSD to HTML conversion? Here in this article, we will discuss some important things that will help you to reduce your cost when you convert a PSD into an HTML website.
In a PSD to HTML conversion, you need to have a good coding knowledge and you have to spend more time for a better outcome. If you want a pixel-perfect website with your own custom features and functionalities then PSD to HTML conversion is a great way. As the conversion provides better results so the process is also costly. If you want to hire a good programmer or a team you need to pay more. So when you hire someone for this task you need to be aware of the pricing.
So here in this article, we will guide you on some of the important factors that will help you to reduce your cost.
Important factors that affect the cost in a PSD to HTML conversion
Nature of project
Your PSD to HTML conversion price depends on the design, features, functionality you require. If your website needs a simple design and normal features then you can easily create it in a small price range. But for advanced features and complex design, you need to increase your budget. The more time it requires for your project the more the price will increase. So you need to complete the project fast, but make sure that quality is not compromised.
Frameworks
There are many CSS frameworks available that will help you to build the foundation of your project. Frameworks also help you to make your work easier and user-friendly. CSS frameworks offer many advanced features and functionalities which enable you to create a grid system, custom layouts easily and quickly. You can also check browser and device compatibility with the CSS frameworks too.
Bootstrap is the most used CSS framework available. There are also many popular frameworks you can use like Pure CSS, Foundation CSS, Bulma CSS, and others. When you use the frameworks it requires less effort and time for your project. So it can easily reduce the cost of your website.
Quantity and complexity
The quantity and complexity of your website pages also play an important role in increasing the cost of the conversion process. The higher the number of pages the price will increase. If you have more pages, the developer needs to convert every page separately which affects the cost.
Besides if the pages have complex features and functionalities then it also affects the cost. If you want more effects, animations then it takes extra time to cover and the price will increase. So if you have a budget problem then you need to reduce the number of pages and make the design simple so that it can reduce the conversion cost.
Responsiveness
Nowadays a responsive website is a must. If your website is not mobile and others device friendly then you will lose a huge number of users. At present most of the users browse websites with their mobile. So to get the best from your website you need to make your PSD to HTML conversion fully responsive. 
Most developers use a framework like Bootstrap for making their website responsive. But with the frameworks, it also required time and efforts that can increase the overall cost of the project.
Wrapping Up 
We hope this article will help you to understand the important factors that affect the cost of your conversion project. You can see our other articles to learn Things you need to know about PSD to HTML conversion
Custom website Vs pre-built themes: Which is better for WordPress projects
WooCommerce features to improve website's UI
 If you like this article please like our Facebook Page to stay connected.